Now Accepting HSA & FSA Cards!
Your Health & Safety is Our #1 Concern. Click Here to find out how we are keeping you safe in our massage space during the COVID-19 pandemic.
The Link to Whole Body Wellness.
Connect, Balance, Heal... Mind, Body & Spirit.
Through therapeutic massage and bodywork, Vital Connections Massage & Bodywork offers you a path to inner balance, vitality, and healthy well-being. Our massage therapist, Danielle Ouimette, LMT, listens to you, your body, and your energy, and works together with you toward positive changes. Danielle integrates therapeutic massage, bodywork, and energy work techniques to encourage your body's natural ability to heal itself, and to foster the connection between mind, body, and spirit that is so integral in the healing process. Vital Connections Massage & Bodywork works with you to create an individualized program tailored specifically to your goals. We are located conveniently in Dover, NH central to many towns in the Seacoast area.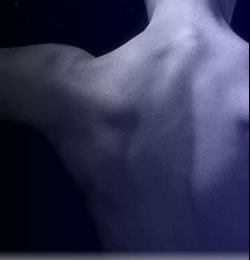 Connect with your inner vitality...
Inside every one of us lies a vital force - an energy to live and to reach our highest potential.
We harness this vitality when we feel our best.
When mind, body, and spirit are healthy, balanced, and one.