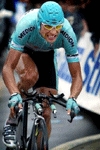 Sports massage allows you to maximize your athletic performance. Our massage therapist at Vital Connections Massage &

Bodywork uses proven orthopedic and sports massage techniques to help you clear lactic acid from tissues, reduce recovery time after training and competition, prevent injuries, quicken rehabilitation from injury, encourage fluidity of movement, and promote mental clarity.
Sports massage targets key muscle groups used in your specific sport and can be used for rehabilitation from injury, as well as body maintenance and injury prevention during training. A sports massage may include stretching and range of motion techniques, and draw from several massage techniques including orthopedic massage, thai yoga bodywork, myofascial release, deep tissue, and neuromuscular technique.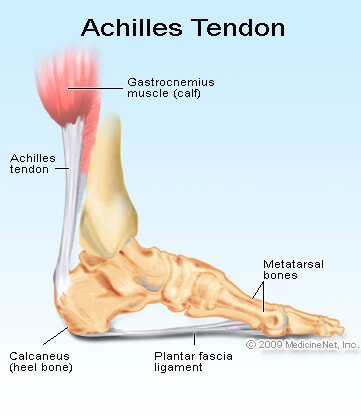 Danielle Ouimette has experience treating several sports injuries including plantar fasciitis, hamstring tendonitis, muscle strains, achilles tendonitis, golf and tennis elbow, IT Band issues, patellar tendonitis and knee issues, rotator cuff and shoulder injuries.