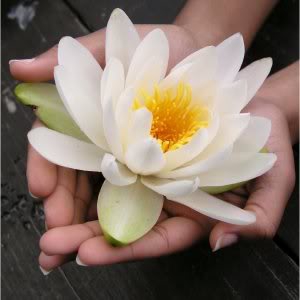 Massage therapy and bodywork is an amazing tool that encourages true healing and positive changes for body, mind, and spirit. It is a vehicle for exploration. When we receive bodywork, we deepen our connection to our bodies and minds. We feel and learn where we hold our tensions, emotions, and protections, and experience the wonderful difference that comes when we release these tensions. We heal by fostering a deeper awareness of ourselves.
In the age of technology, a constant bombardment of information, demands for immediate responses, and multitasking make it more and more challenging for us to simply pause and notice what is happening within and around us. At Vital Connections Massage & Bodywork, we offer an opportunity to pause. Through therapeutic touch, we engage our senses, connect with our bodies, and become aware of what is happening within us. We become present. We slow down, relax and regain the balance that is so vital to healing.
Vital Connections Massage & Bodywork has been serving the Seacoast area since 2006. We practice several modalities of massage therapy and bodywork, including Thai Yoga Bodywork, sports massage, myofascial release, prenatal massage, deep tissue and neuromuscular technique, and reiki. Our massage therapist, Danielle, takes an integrative approach to massage, and draws from bodywork techniques, Reiki, visualization, and energy work in response to verbal feedback and subtle cues from your body. Each massage and bodywork technique imparts unique benefits to the client, and we work closely with you to customize a session that meets your goals.
Vital Connections Massage & Bodywork specializes in treating many issues including chronic pain, stress- and tension-related issues, plantar fasciitis, hamstring tendonitis, TMJ, headaches and migraines, repetitive use injuries, back and neck pain, tendonitis, muscle strains, and sports injuries. Our massage therapist creates an experience that addresses your individual goals, and encourages the healing energy inside of you. Vital Connections Massage & Bodywork is dedicated to promoting lifelong health and wellbeing, clients are instructed in simple yoga postures and self-care exercises appropriate for their goals.
Article: Minimizing Stress is Powerful Prevention